"We Buy Houses in any Condition!"
$85,000 Sold Oct 2003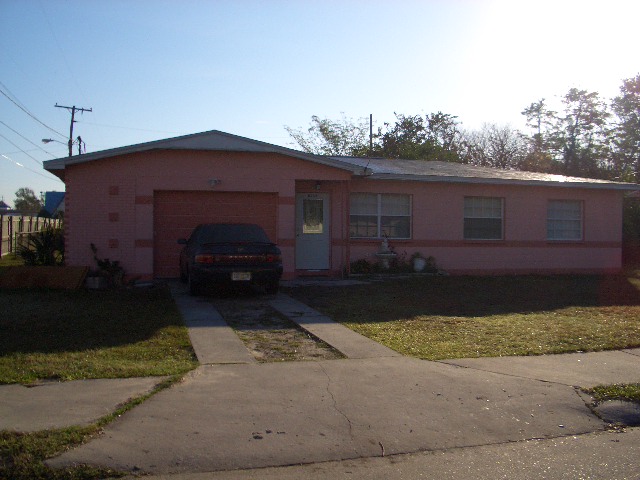 8743 North Wick Place; Tampa, Florida 33604
3 Br 2 Bath 1,353 sq ft +/-
Block Construction
Year Built 1955

Busch Gardens area!
Central Air-conditioning
75' x 140'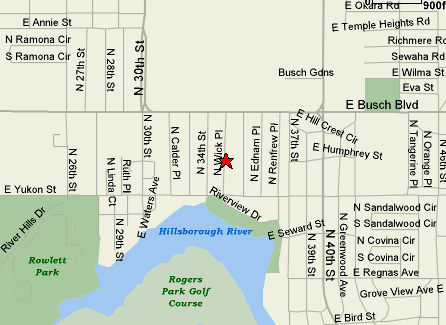 Apex Acquisitions & Holdings, LLC. is an investment co. We have a pool of qualified buyers who are interested in purchasing homes in Busch Gardens area. We will give you a FAIR offer within 24 hours.
1-(888)-564-1075 (TOLL FREE)
Site Map
See more ugly homes for sale!