Sell Us Your House Today!
813-881-0400(Hillsborough) or 727-232-1651(Pasco)
1-(888)-564-1075 (TOLL FREE)
Buy this property today!

$32,000 - Sold May 2004!!!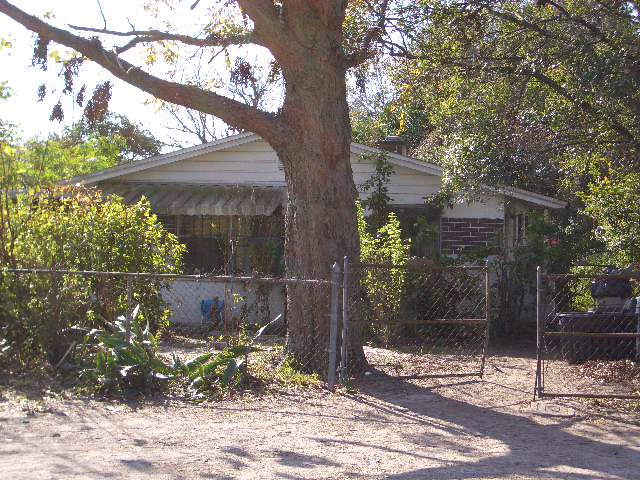 1907 E 32nd Avenue, Tampa, FL 33604

3 Bedroom 1 Bath
Stucco/CB
1961 Year built

Shotgun special!
Central AC
East Tampa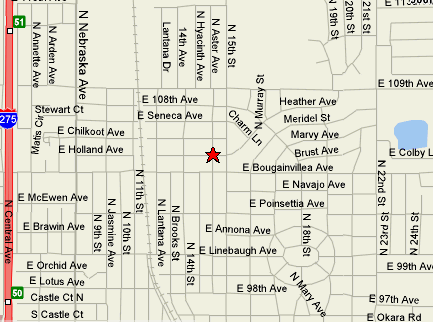 Apex Acquisitions & Holdings, LLC. is a Real Estate investing firm. We have a pool of CASH investors who are interested in purchasing your property. We also have rehab crews making it possible for us to buy your property in ANY CONDITION! We will give you a FAIR offer within 24 HOURS. Avoid Remodeling, Sell us your property as is!
Links
Home Page