Damaged Home in Pasco County?
Call us! 727-232-1651
Sold $59,000 December 2004
8024 Portage Drive; Port Richey, Florida 34668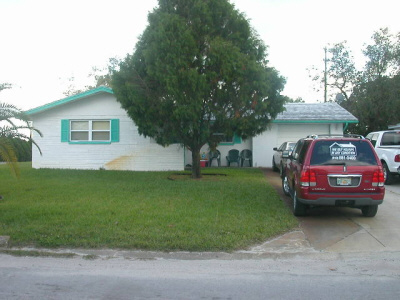 3 Br 2 Bath, 1096 sqft +/-, Concrete Block, Built 1972, 1 Car Garage, Central AC, Sinkhole Damaged Home!
Apex Acquisitions & Holdings, LLC. is a real estate buying group. We have a group of CASH investors who are interested in purchasing your Florida or Pasco home. We also have remodeling crews making it possible for us to buy your property in any condition. We will give you a FAIR offer within 24 hours.
813-881-0400 or 727-232-1651
1-(888)-564-1075 (TOLL FREE)