Do you have a Sinkhole Home for sale? 1-888-564-1075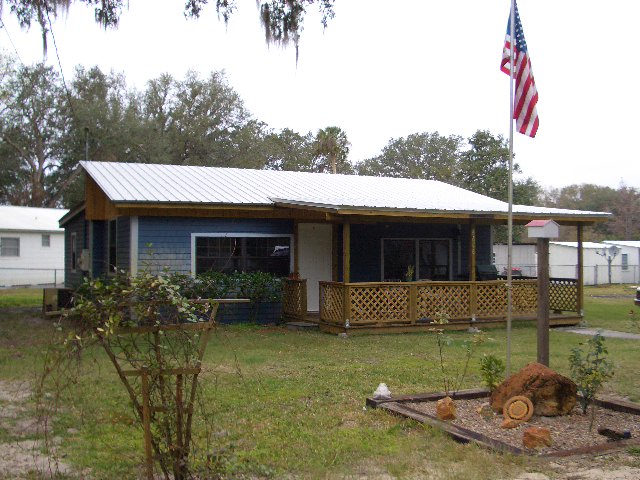 4606 C R 303; Lake Panasoffkee, Florida 33538
2 Br 1 Bath
Sinkhole damaged!
Year Built 1957

Community lake access
Central Air-conditioning
100' x 100'
According to the geotechnical engineering report claim No. 59-C944-872 PSI Project No. 775-45343 done by Professional Service Industries Inc. on November 17, 2004, this property has been identified as having possible sinkhole activity. Indications of possible incipient sinkhole conditions were encountered in the SPT borings. Unusually soft soils, the lack of a confining layer, unusual losses of drilling fluid circulation and zones of highly weathered limestone were encountered in these borings. Based on the available boring data, their observations of the distress, and their experience in this area, it is their opinion that the distress affecting the property is partially due to sinkhole activity. The remediation recommendation for this property is as follows: 13 to 15 grout pipes spaced equally around the perimeter of the home pumping approximately 150 cubic yards of grout. Sinkhole remediation should only be performed by licensed, bonded, and insured contractors and the remediations must be performed to the recommendations of this Professional Service Industries engineering report claim no. 59-C944-872 PSI Project No. 775-45343.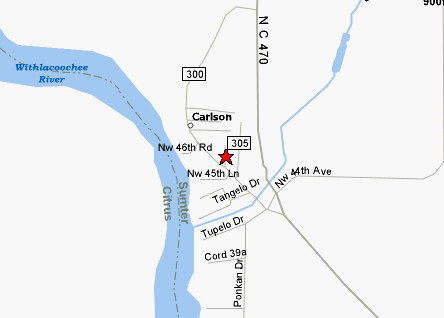 Apex Acquisitions & Holdings, LLC. is an investment co. Do you have a Sinkhole Home for sale? We have a pool of qualified buyers who are interested in purchasing homes in Sumter County and surrounding area. We will give you a FAIR offer within 24 hours.

1-(888)-564-1075 (TOLL FREE)
Site Map
See more ugly homes for sale!