"Did you inherit an unwanted property and want to CA$H out quick? We can close in 3 Days!!!!!!!!"
$95,000 Sold Dec 2004!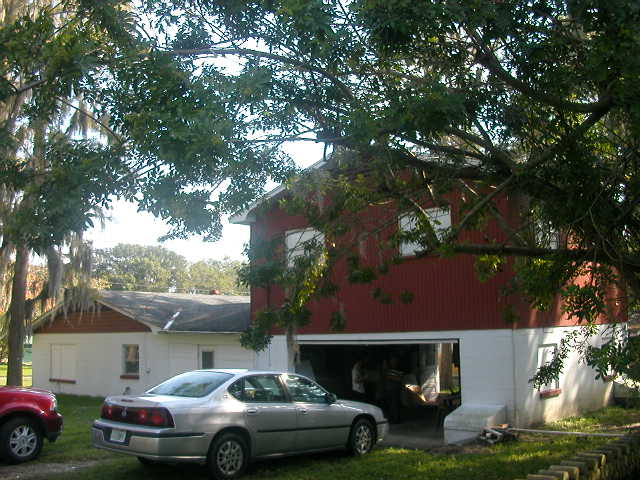 406 1st Avenue SW; Lutz, Florida 33548
4 Br 2 Bath 1,968 sq ft +/-
CB Construction
Year Built 1957

corner lot
Bonus room
2 car garage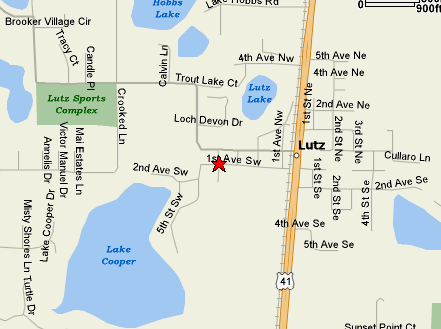 Apex Acquisitions & Holdings, LLC. is an investment co. We have a pool of qualified buyers who are interested in purchasing inheritence/probate homes in the Lutz area. We will give you a FAIR offer within 24 hours. CA$H in 3 days! If you contract with us before the probate process, we will pay half the attorney fees for the probate.

1-(888)-564-1075 (TOLL FREE)
Site Map
See more ugly homes for sale!