No House "TOO" ugly for us!
Sold December 2004!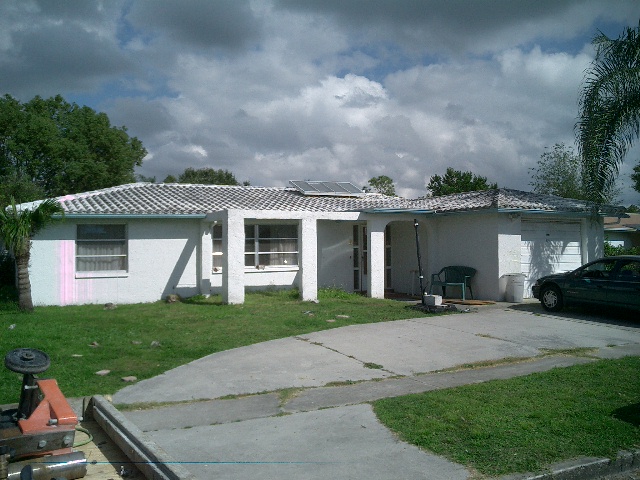 6231 9th Avenue; New Port Richey, Florida 33653
3 Br 2 Bath 1,525 sq ft+/-
CB Construction
Year Built 1974

New Port Richey area
Central Air-conditioning
sinkhole damaged!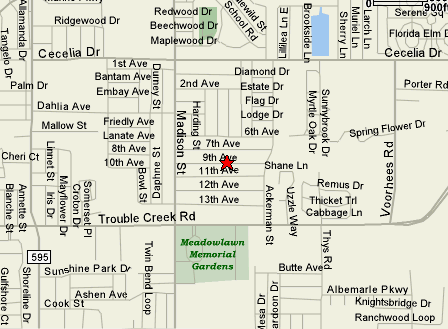 Apex Acquisitions & Holdings, LLC. is an investment co. We have a pool of qualified buyers who are interested in purchasing sinkhole houses in the New Port Richey area. We will give you a FAIR offer within 24 hours. CASH in 3 Days!
Call Us:
727-232-1651
1-(888)-564-1075 (TOLL FREE)
Site Map
See more ugly homes for sale!