We Buy Sinkhole Homes in Pasco County 1-888-564-1075
813-881-0400(Hillsborough) or 727-232-1651(Pasco)
click here for MORE INFO
"Why remediate? Sell us your sinkhole house as-is!"
Sold 02/28/2005!
7224 Rockwood Drive, Port Richey, FL 34668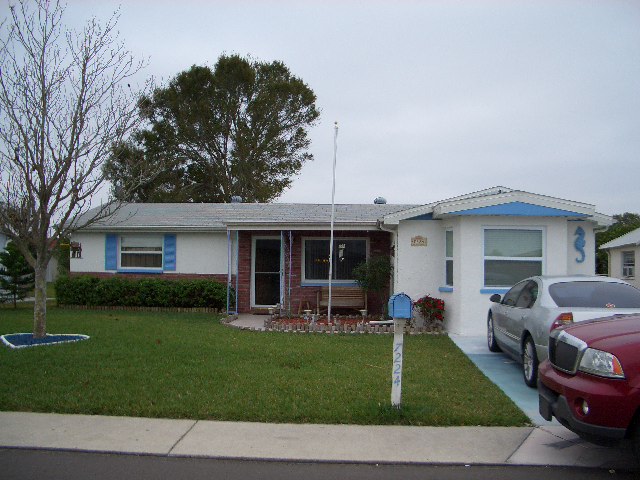 3 Bedroom 2 Bath 1,633 sq ft.
Stucco/CB
1986 Year built

Sinkhole damaged!
Central AC
In ground pool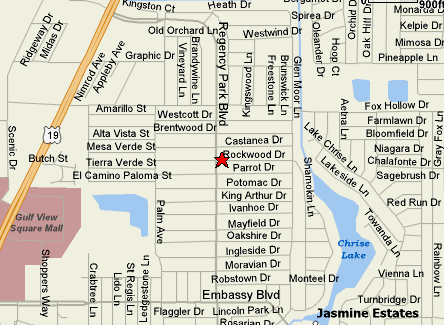 Apex Acquisitions & Holdings, LLC. is a real estate investing firm. We have a pool of CASH investors who buy Sinkhole Homes in Pasco County. We also have rehab crews making it possible for us to buy your property in ANY CONDITION! We will give you a FAIR offer within 24 HOURS. Avoid Remediation, Sell us your property as is!
Links
Home Page