"Are you in FORECLOSURE? We'll Buy your House As-Is and close CA$H in 3 days!"
Sold $85,000 April 22, 2005!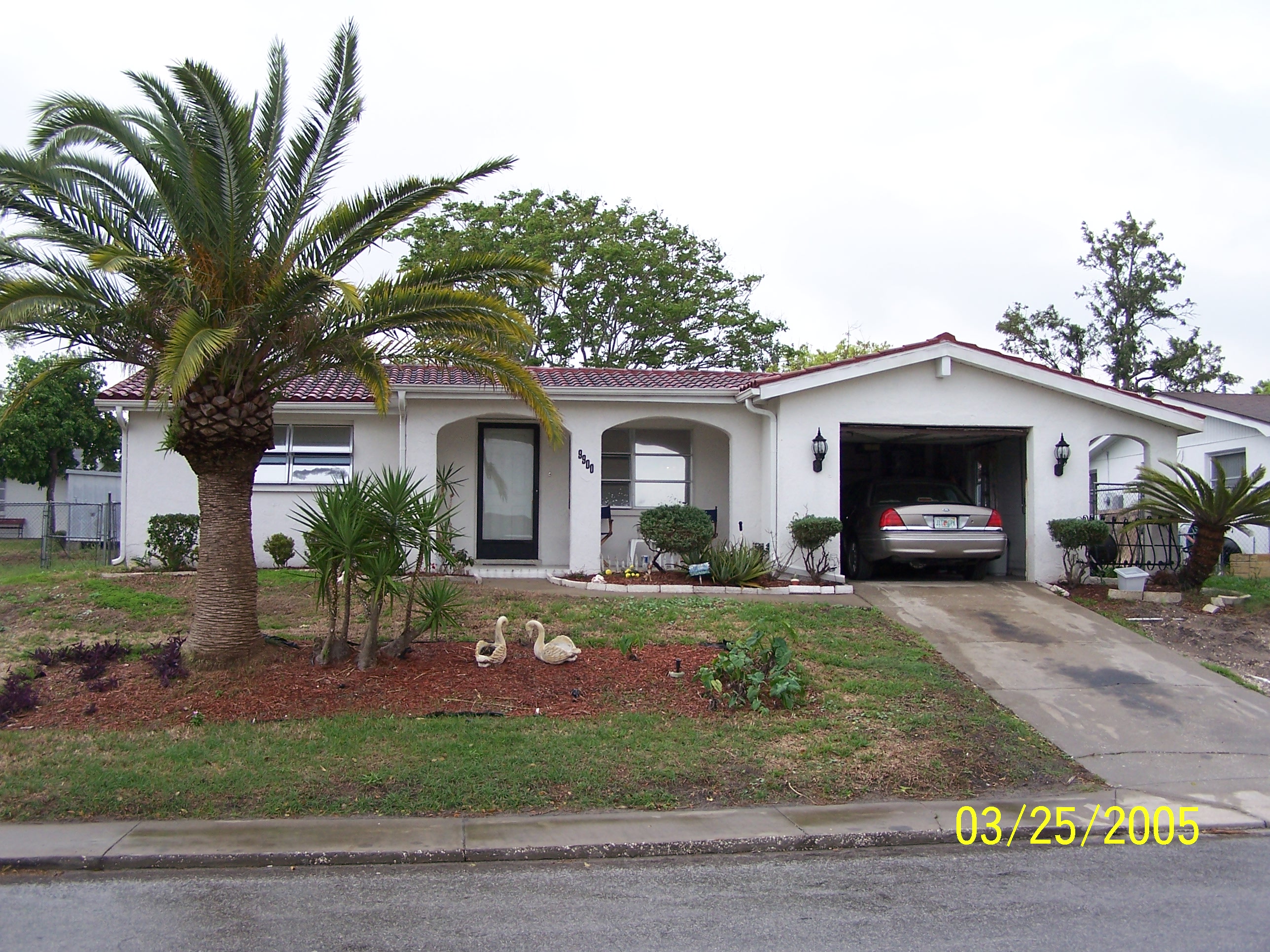 9900 Mark Twain Lane; Port Richey, Florida 34668
2 Br 2 Bath 1,182 sq ft +/-
1 Car garage
CB Construction

Perfect Condition!
Central Air-conditioning
Year Built 1977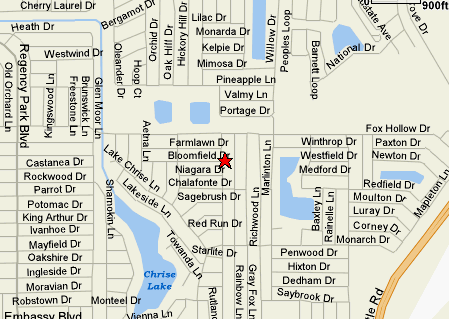 Apex Acquisitions & Holdings, LLC. is an investment company. We have a pool of CA$H buyers who are interested in purchasing homes in West Pasco County and surrounding area. We will give you a FAIR offer within 24 hours. Avoid FORECLOSURE, call us TODAY for a FAST HOME SOLUTION!
1-(888)-564-1075 (TOLL FREE)
Site Map
See more ugly homes for sale!