"We Buy Pasco Sinkhole Houses in any Condition!"
Sold March 10, 2005!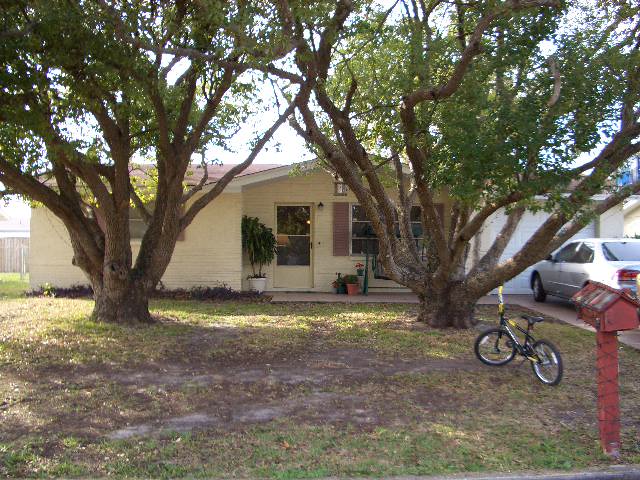 10823 Maplewood Avenue; Port Richie, Florida 34668
3 Br 1 1/2 Bath 1,051 sq ft +/-
CB Construction
Year Built 1970

Sinkhole damaged!
Central Air-conditioning
great rental!
According to the geotechnical engineering report claim No. 42-1846-03 Lab No. 162397 done by Central Florida Testing Laboratories Inc. on September 13, 2004, this property has been identified as having possible sinkhole activity. Based on the results of this investigation, Central Florida Testing Laboratories Inc. is of the opinion that the damage to the residence is most likely the result a combination of loose near surface sands as previously identified by HSA, as well as from the possible effects of sinkhole activity. The Sinkhole Remediation recommendation for this property is as follows: 15 grout points pumping pressurized grout that would estimate approximately 150 to 250 cubic yards. Sinkhole remediation should only be performed by licensed, bonded, and insured contractors and the remediations must be performed to the recommendations of this Central Florida Testing Laboratories Inc. engineering report claim no. 42-1846-03 Lab No. 162397.
Steven Smith, Realtor 813-239-2158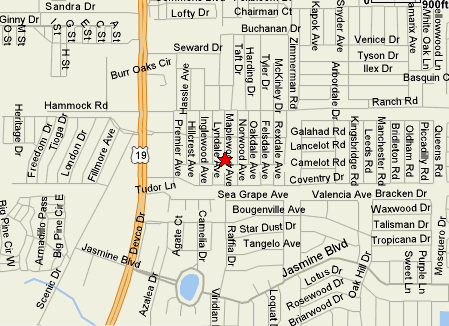 Apex Acquisitions & Holdings, LLC. is an investment co. We have a pool of qualified buyers who are interested in purchasing sinkhole homes in the Pasco county area. We will give you a FAIR offer within 24 hours. Once you settle with your insurance company, give us a call and we'll give you a CASH offer on the spot.

1-(888)-564-1075 (TOLL FREE)
Site Map
See more ugly homes for sale!