We Buy fixer upper houses in Tampa Bay Area!
813-881-0400
Homes for Sale: $79,000 Sold!!!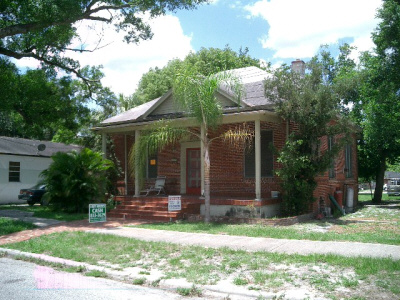 5 Bedroom 2 Bath
Frame Two Story
Built 1928

Complete Renovation Needed
Central AC
55' x 100' (zoned RS-50)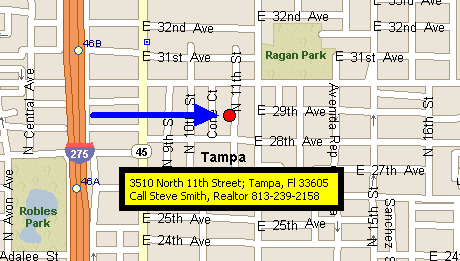 Apex Acquisitions & Holdings, LLC. is a real estate investing company. We have CASH investors who are interested in purchasing your fixer upper property. We also have remodeling crews making it possible for us to buy your property in ANY CONDITION! No House is "too" ugly for us. We will give you a FAIR offer within 24 hours.

813-881-0400 or 727-232-1651
1-(888)-564-1075 (TOLL FREE)
Links
Home Page