"We Buy Seminole Heights Houses in Any Condition"
Dec 2004 sold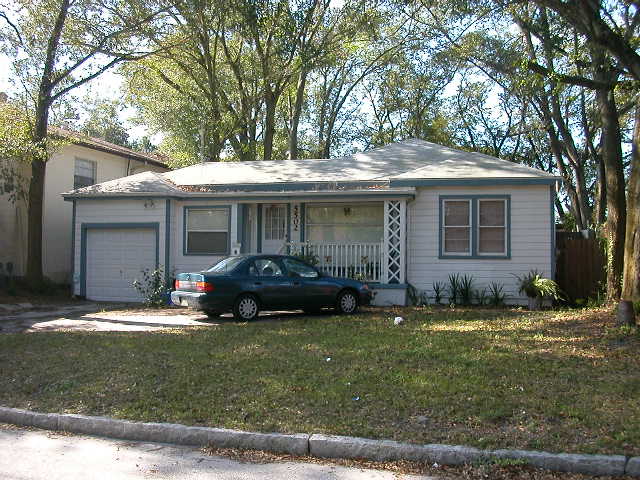 5502 N 9th Street; Tampa, Florida 33604
2 Br 1 Bath 1,072 sq ft +/-
Frame Construction
Year Built 1940

Seminole Heights
Central Air-conditioning
1 Car Garage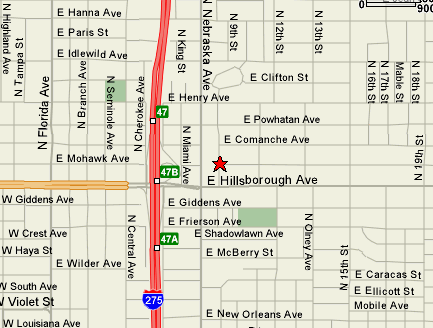 Apex Acquisitions & Holdings, LLC. is an investment co. We have a pool of qualified buyers who are interested in purchasing homes in the Seminole Heights and surrounding area. We will give you a FAIR offer within 24 hours. Closings in 3 Days! Thinking about filing Bankruptcy? Give us a call we can eliminate your biggest financial liability.
1-(888)-564-1075 (TOLL FREE)
Site Map
See more ugly homes for sale!