"We Buy Handyman Specials in any Condition!"
Sold 03/01/2005!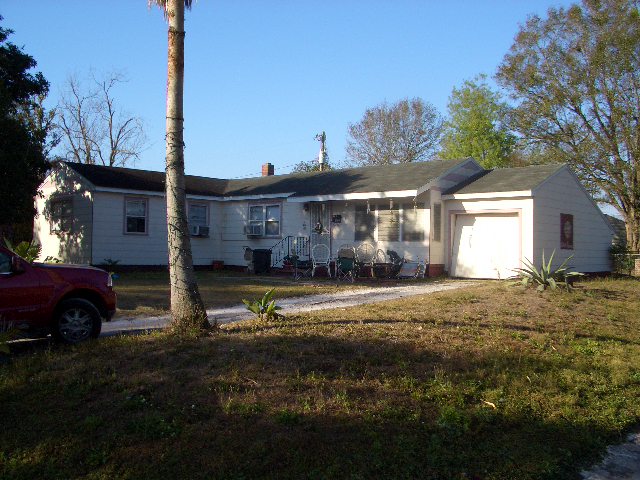 1546 W Park Lane; Tampa, Florida 34603
3 Br 1 Bath 1,207 sq ft +/-
Frame Construction
Year Built 1951

Handyman special
Window units
great rental!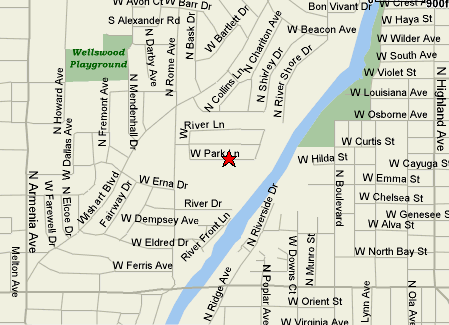 Apex Acquisitions & Holdings, LLC. is an investment co. We have a pool of qualified buyers who are interested in purchasing fixer upper homes in the Hillsborough county area. We will give you a FAIR offer within 24 hours. Want to sell your undesirable home fast? Give us a call and we'll give you a CASH offer on the spot.

1-(888)-564-1075 (TOLL FREE)
Site Map
See more ugly homes for sale!