Sell Your Florida Sinkhole House Today!
813-881-0400(Hillsborough) or 727-232-1651(Pasco)
1-(888)-564-1075 (TOLL FREE)
"Why remodel? We'll buy your house as is, no matter how ugly!"

Sold April 19, 2005!
8003 N 14th Street, Tampa, FL 33604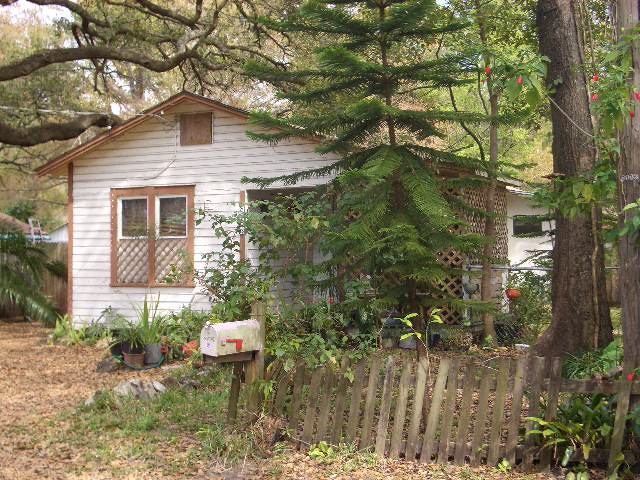 2 Bedroom 1 Bath 776 sq ft.
Frame Construction
1924 Year built

Fixer upper
Central Heat
East Tampa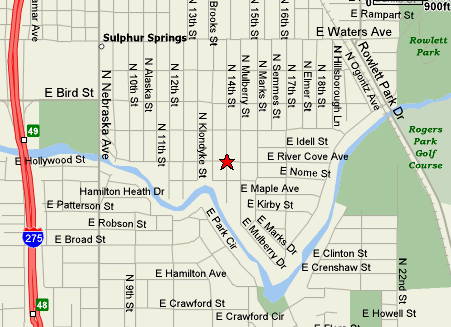 Apex Acquisitions & Holdings, LLC. is a real estate investing firm. We have a pool of CA$H investors who are interested in purchasing your property. We also have our own rehabilitation crews making it possible for us to buy your property in ANY CONDITION! We will give you a FAIR offer within 24 HOURS. Avoid Remodeling and Renovating, Sell us your property as is!
Another fixer upper house site: Florida Homes
Links
Home Page