We buy Sinkhole Houses in Florida!
813-881-0400

Great rental property!!

$85,000 - Sold! September 2004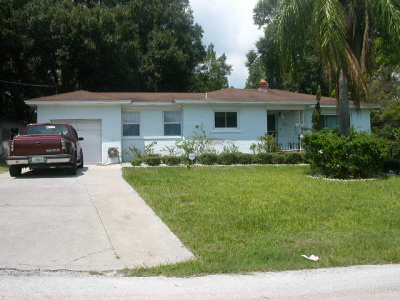 2121 West Aileen Street; Tampa, Fl. 33607

3 Bedroom 2 Bath
Also a 1 Bedroom Cottage
1953 Year built

Sinkhole damaged!
Central AC
Near Downtown Tampa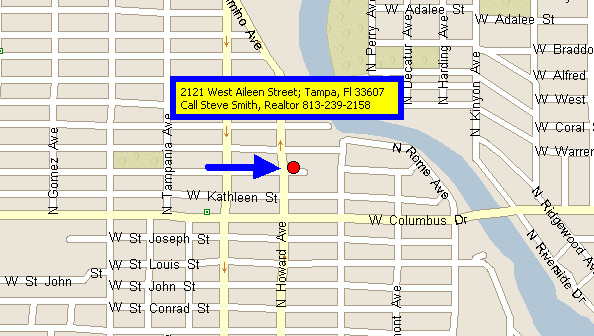 Apex Acquisitions & Holdings, LLC. is a real estate investing firm. We have a pool of CASH investors who are interested in purchasing your Tampa home. We will give you a FAIR offer within 24 hours.
Another fixer upper house site: Florida Homes
813-881-0400 or 727-232-1651
1-(888)-564-1075 (TOLL FREE)
Links
Home Page