Do you want to Sell a Sinkhole Houses? 1-888-564-1075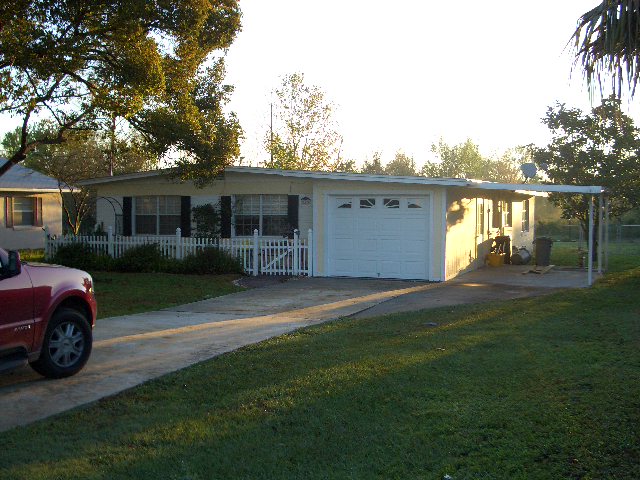 27728 Lois Drive; Tavares, Florida 32778
According to the geotechnical engineering report claim Project No. 4398 done by Madrid Engineering Group Inc. on October 25, 2004, this property has been identified as having Organics. It is Madrid Engineering Group's opinion that the cause of damage to this property is due to the ongoing decay and compression of the buried organic material and the resulting raveling of the loose surficial soils into the resulting voids. Underpinning is the recommended avenue of remediation, the installation of 31 underpins is recommended. Remediation should only be performed by licensed, bonded, and insured contractors and the remediations must be performed to the recommendations of this Madrid Engineering Group engineering report Project No. 4398.
3 Br 2 Bath 1,196 sq ft +/-
Concrete Block
Year Built 1958

Freshwater canal
Sinkhole damaged!
75' x 150'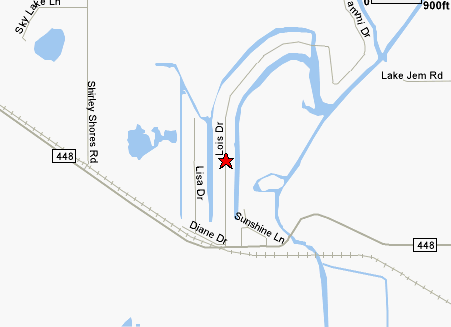 Apex Acquisitions & Holdings, LLC. is an investment co. We have a pool of CA$H buyers who are interested in purchasing homes on or near the Lake County area. Do you want to sell a sinkhole house? We will give you a FAIR offer within 24 hours. Visit our site regularly for Handy Man Specials and Fixer Uppers!
1-(888)-564-1075 (TOLL FREE)
Site Map
See more ugly homes for sale!