Tampa Bay Home buyer
$58,000 Sold Nov.2004!
3816 E 32nd Avenue; Tampa, Florida 33610
2 Br 1 Bath 1349 sq ft+/-
CB Construction
Year Built 1963

East Tampa
Central Air-conditioning
50' x 100'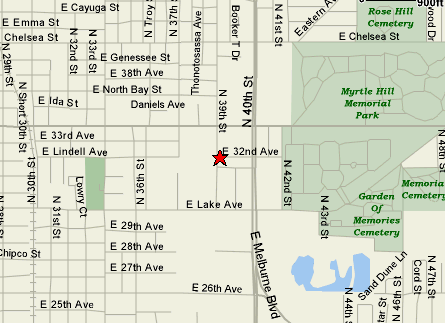 Apex Acquisitions & Holdings, LLC. is an investment co. We have a pool of qualified buyers who are interested in purchasing homes in East Hillsborough County and surrounding area. We will give you a FAIR offer within 24 hours. CASH closings in 3 days!
1-(888)-564-1075 (TOLL FREE)
Site Map
See more ugly homes for sale!