We Buy Houses in Tampa, Hudson, New Port Richey, Port Richey, Spring Hill, Ocala and other cities!
727-232-1651
9435 Rainbow Lane; Port Richey, Florida 34668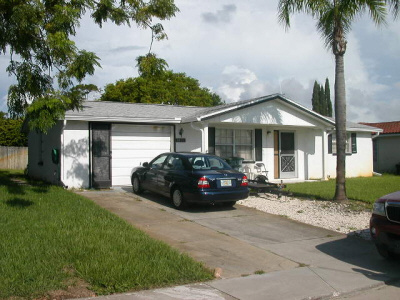 Sold! Aug.2004
2 Bedroom 1 Bath 1112 sqft
CB One Story
Built 1978; New Paint

TLC Needed Only!
Central AC; New Roof
55' x 100' (zoned RS-50)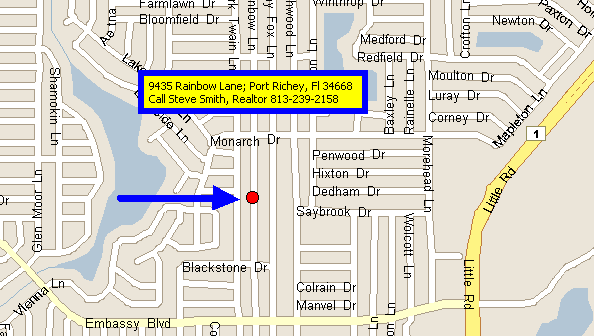 Apex Acquisitions & Holdings, LLC. is a real estate investing company. We have a pool of CASH investors who are interested in purchasing your property. We also have remodeling crews making it possible for us to buy your property in ANY CONDITION! We will give you a FAIR offer within 24 hours.
Site Map
Home Page