"We Buy Holiday Homes"

$65,000 Sold October 2004!
3434 Columbus Drive; Holiday, Florida 34691
2 Br 1.5 Bath 1120 sqf +/-
CB Construction
Year Built 1970

Sinkhole Property
Central Air-conditioning
Beacon Square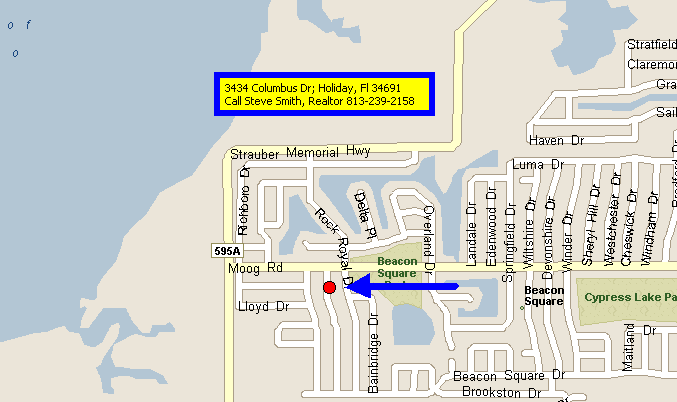 Apex Acquisitions & Holdings, LLC. is an investment company. We have a pool of qualified buyers who are interested in purchasing homes in Pasco County and surrounding areas. We will give you a FAIR offer within 24 hours.
727-232-1651
1-(888)-564-1075 (TOLL FREE)

Back to Homepage!