We Buy Florida Sinkholes
1-888-564-1075
click here for MORE INFO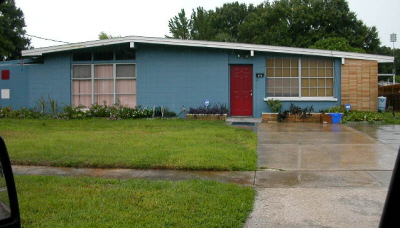 4010 W. Wisconsin Av.; Tampa Fl 33616
3 Br 2 Bath 1658 sqf +/-
CB Construction
Year Built 1958

Sinkhole damaged
South Tampa
76' x 146'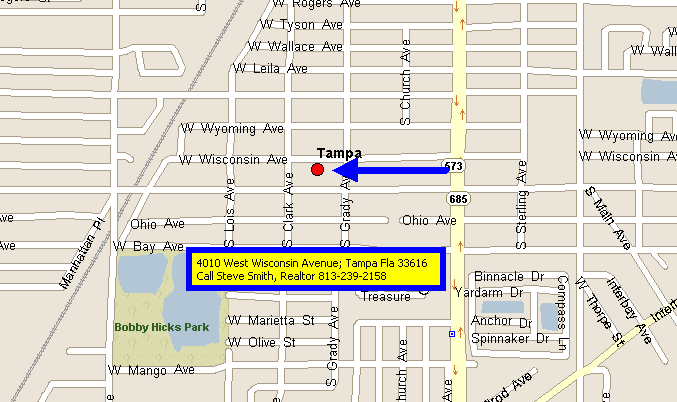 Apex Acquisitions & Holdings, LLC. is a real estate investing company. We Buy Florida Sinkholes. We also have remodeling crews making it possible for us to buy your house in ANY CONDITION! We will give you a FAIR offer within 24 hours.

813-881-0400 or 727-232-1651
1-(888)-564-1075 (TOLL FREE)
Back to Homepage!